Bakgarður 101 is the sister competition of Bakgarður Náttúruhlaup, which takes place in Heidmörk in September every year. The competition will take place in Öskjuhlíð, from the Mjölnisheimili, on April 29, 2023.
The competition will be held for the first time on April 30, 2023. The competition starts at Mjölnisheimilð in Öskjuhlíð and the route goes through the pleasant paths of Öskjuhlíð and good footpaths along it and Nauthólsvík (about 60% gravel and natural paths and 40% asphalt).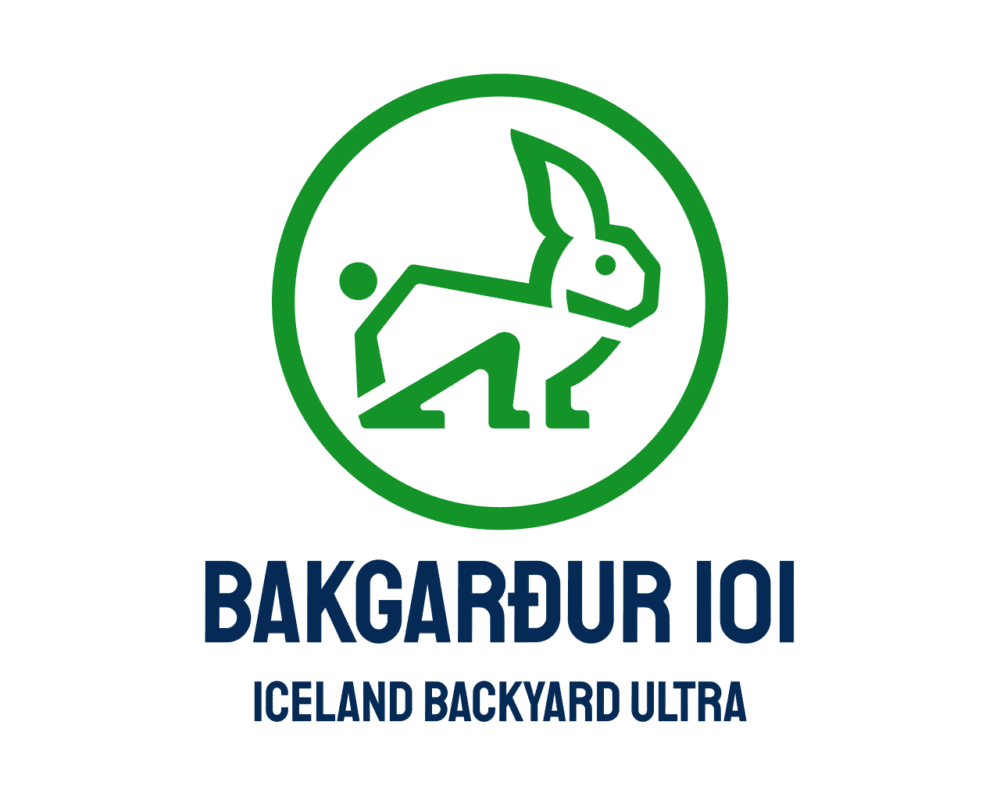 Here you can see the route. By clicking on the plane in the picture to the side, you can better understand the terrain, ascents and descents along the way.
Backyards are a special kind of ultra runs where participants need to finish running 6706 meters (4,167 miles) within the hour. Each loop starts at the hour and after the runners finish a loop they can use the remaining time to rest and prepare for the next loop. The winner is the last person to complete a loop. If no runner can complete one more loop than anyone else, there is no winner. The total distance for a runner that finishes 24 loops (24 hours) is 100 miles (160.9 km).
Full price: 12,900 kr. Paid upon registration.
Náttúruhlaup does not refund the registration fee. Name changes are allowed until two weeks before the tun starts.
The age limit for the race is 18 years.
See more general rules in backyard races: http://backyardultra.com/rules/. http://backyardultra.com/rules/.
Competitors will receive detailed information about the arrangements and rules by e-mail.
- Running bib and time registration - Aid station with plenty of food as long as someone is still in the race - Participant medal Rewards for all who finish 4 loops or more.
Refreshments at the drinking station all the time.
Hot meals every 4 hours while you are still in the race.
Participation recognition
There will be a good drinking station and facilities for runners in the Mjölnisheimili. Emphasis will be placed on a fun and lively setting throughout the day. The staff and volunteers of Náttúrhlaup will be available to participants during the rest period.
Silver tickets and world championships
The Backyard 101 2023 is not a silver race, but the competition is an opportunity for everyone to reach the longest and can join the Icelandic national team in Backyard if the competition goes far enough.
Competitors who complete at least 15 laps can apply to become members of the Association of 100km Runners in Iceland (www.100km.is). Félagi 100km hlaupara á Íslandi (www.100km.is)